ABOUT US
Reptile Buddy is not only built for hobbyists, it's also built by hobbyists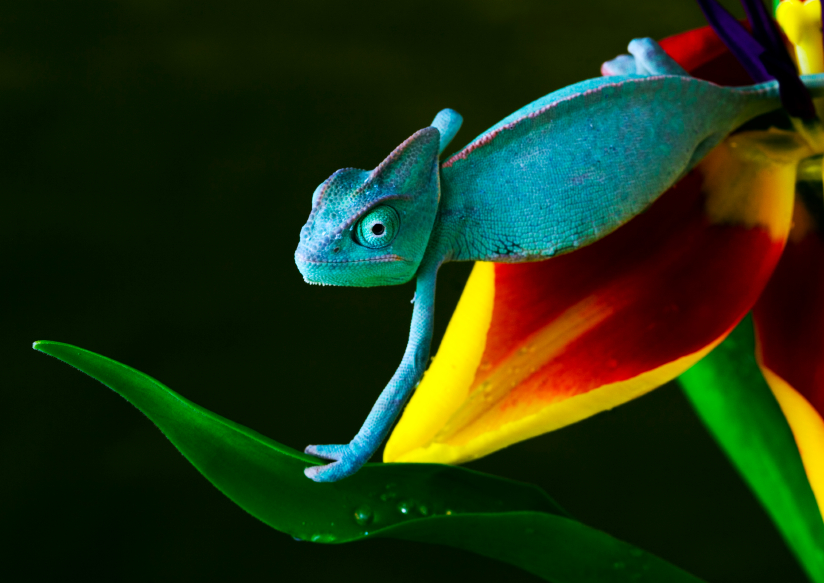 Reptile Buddy was originally designed as an app just for ourselves, because we could not find any suitable, practical, apps out there that fit our needs. And because it's kind of our day job we just decided to build one.
Now we're releasing it so everyone can enjoy the tooling we've come up with. We really hope you enjoy Reptile Buddy, and if you have any remarks or questions, please don't hesitate to contact us using the 'Ask us anything' button at the right side of this page.
The Reptile Buddy consists of software developers and webdesign professionals with a shared hobby: keeping reptiles. Just like most of us we started keeping a corn snake, leopard gecko or red-eared slider when we we're kids, and now, a few *cough* years later we're still excited about the terrarium hobby.
We also love tech and try to incorporate this into our hobby as much as possible, and that's where Reptile Buddy came in. But we can't do it just by ourselves, we would also like your input on how we can improve, extend and develop the app and make it even more awesome! Please visit the feedback page to vote on features or leave us a message using the 'Ask us anything' button.